100% Cotton Turkish Bath Towel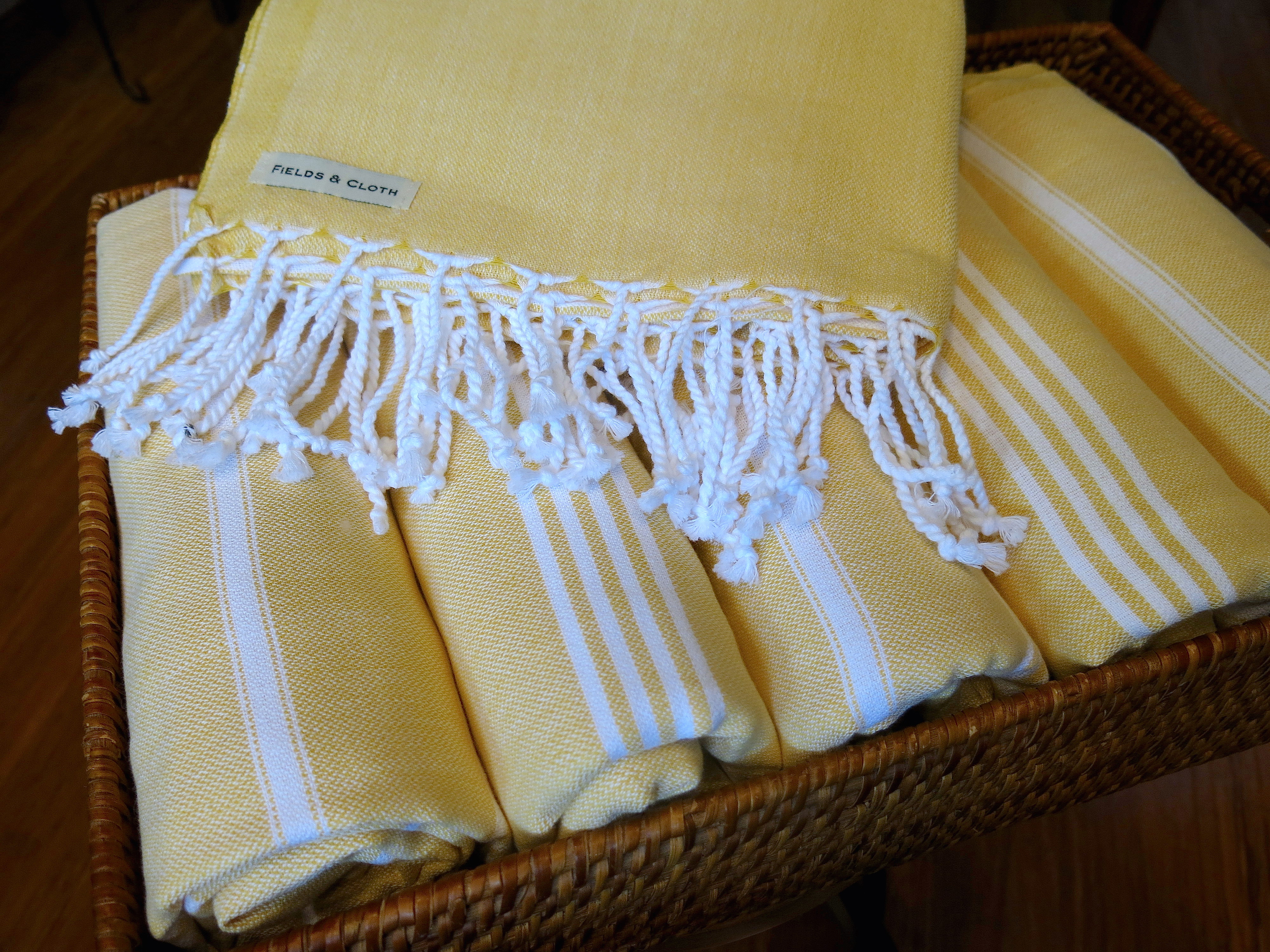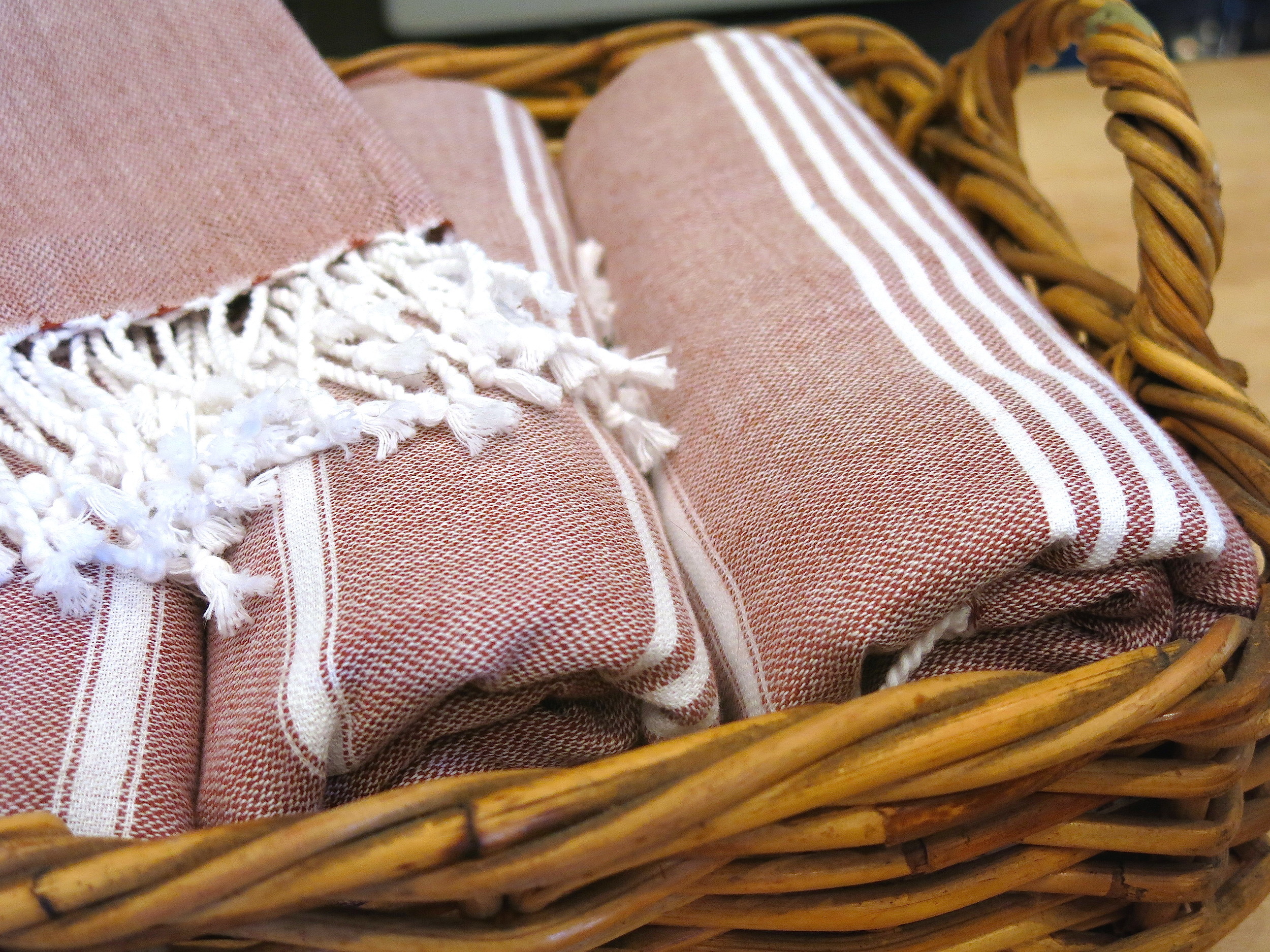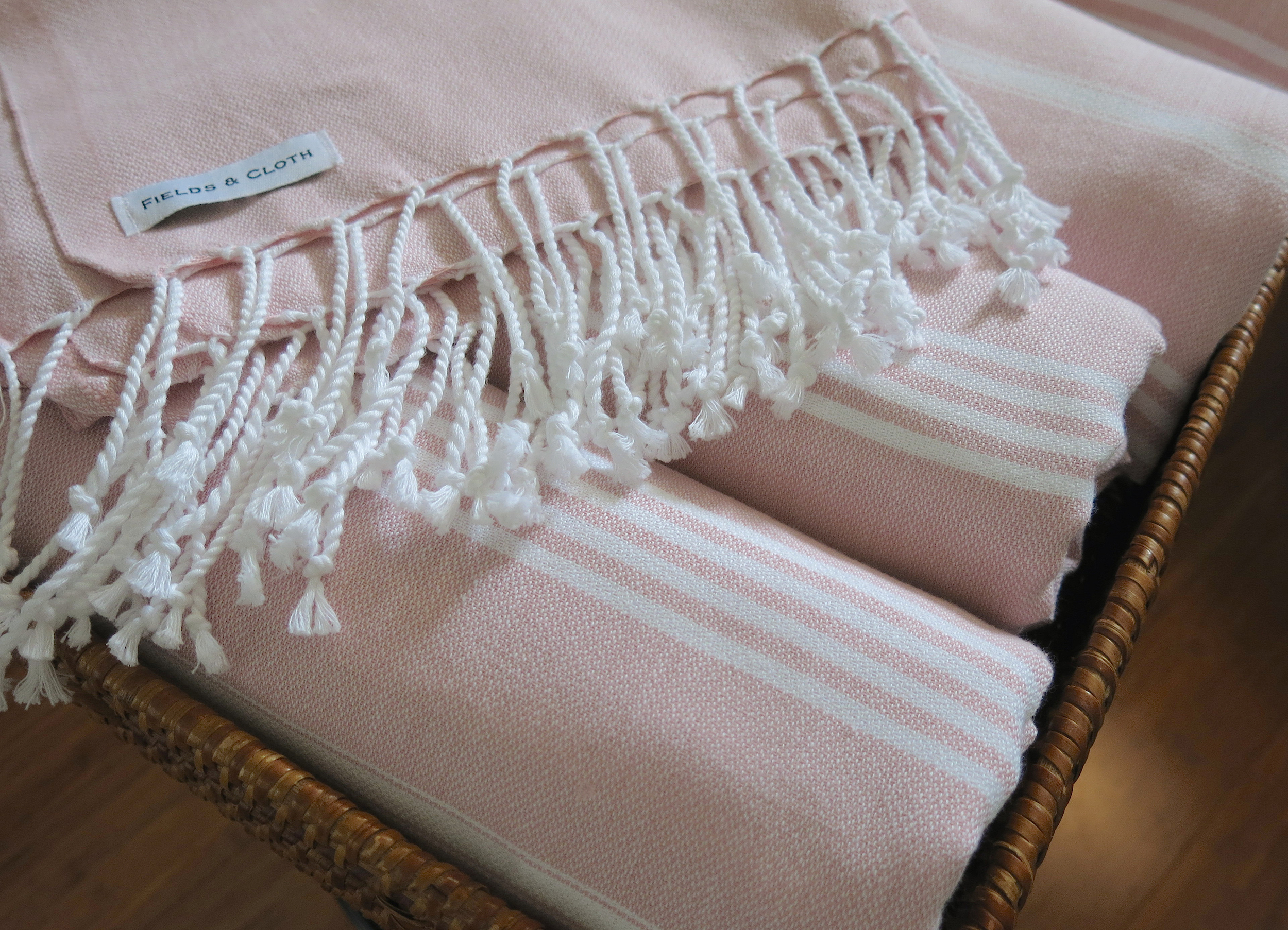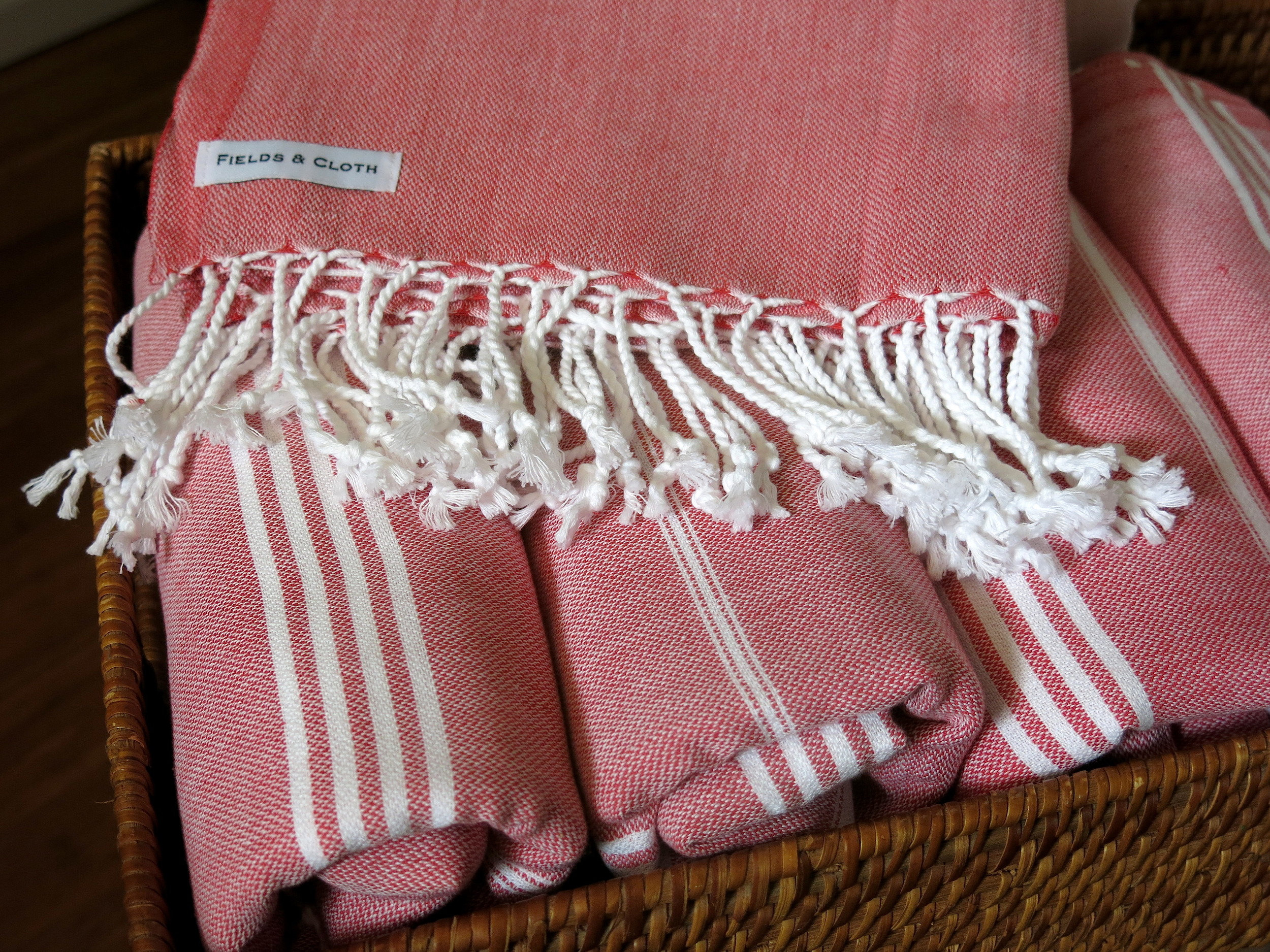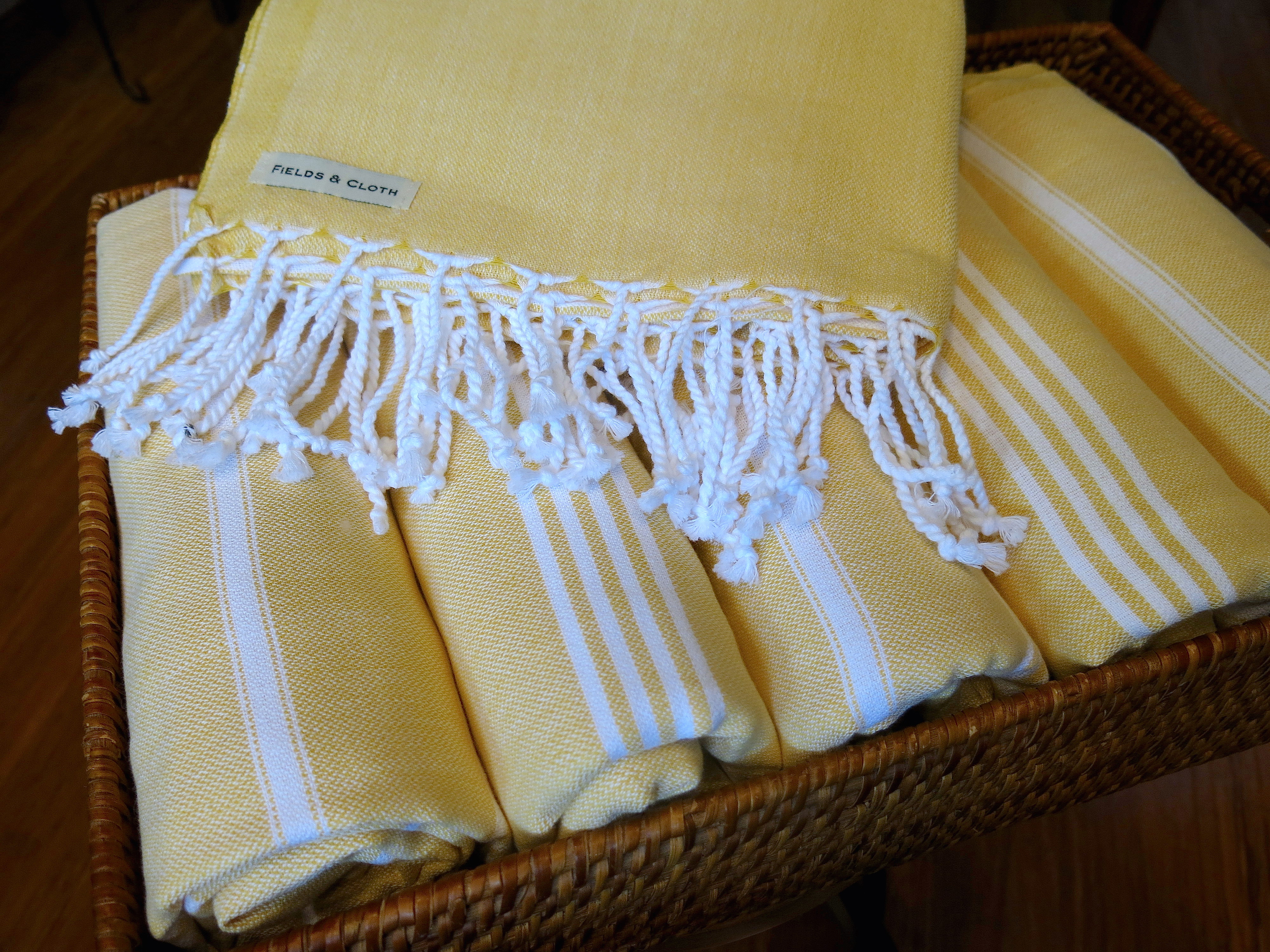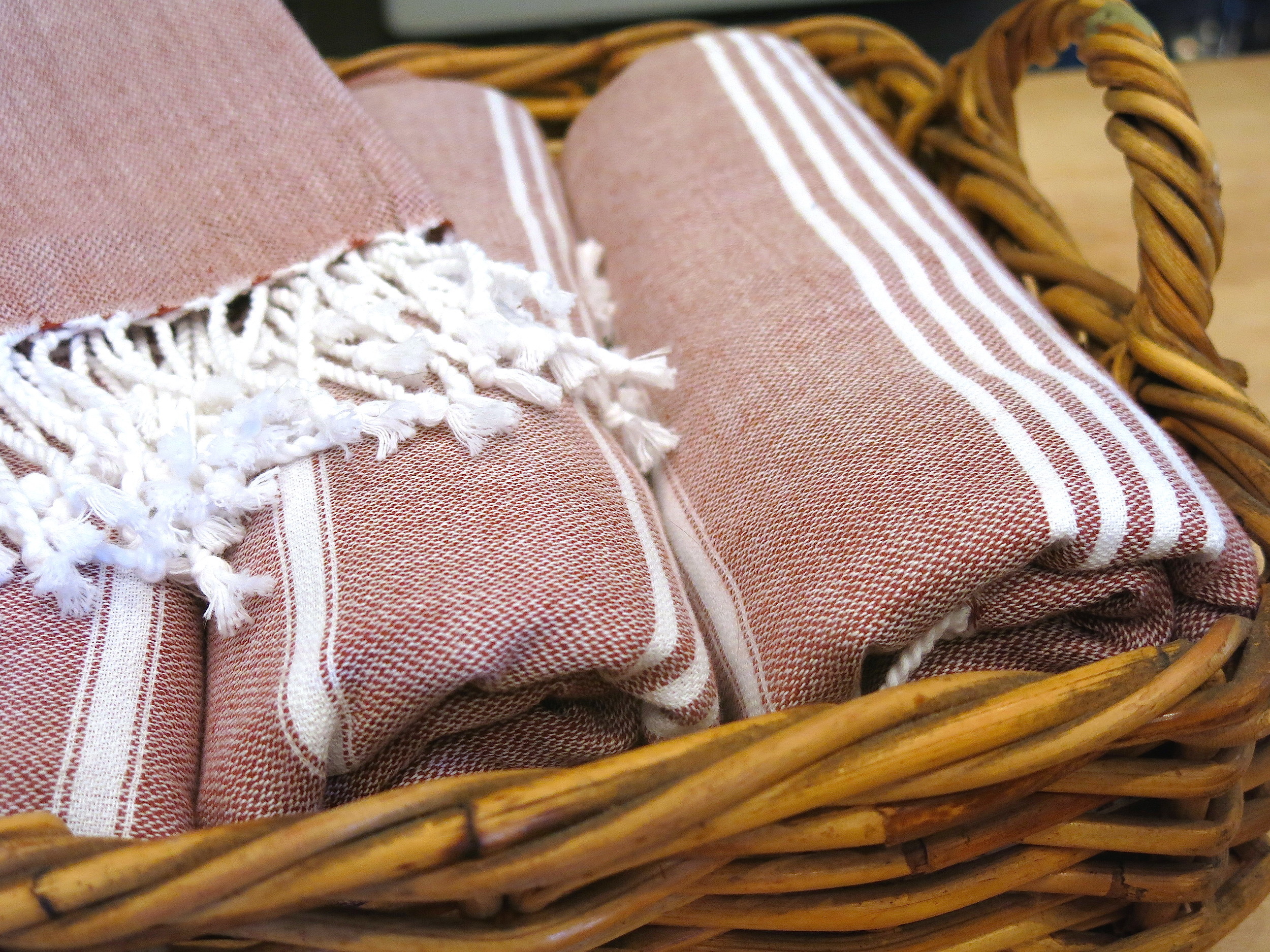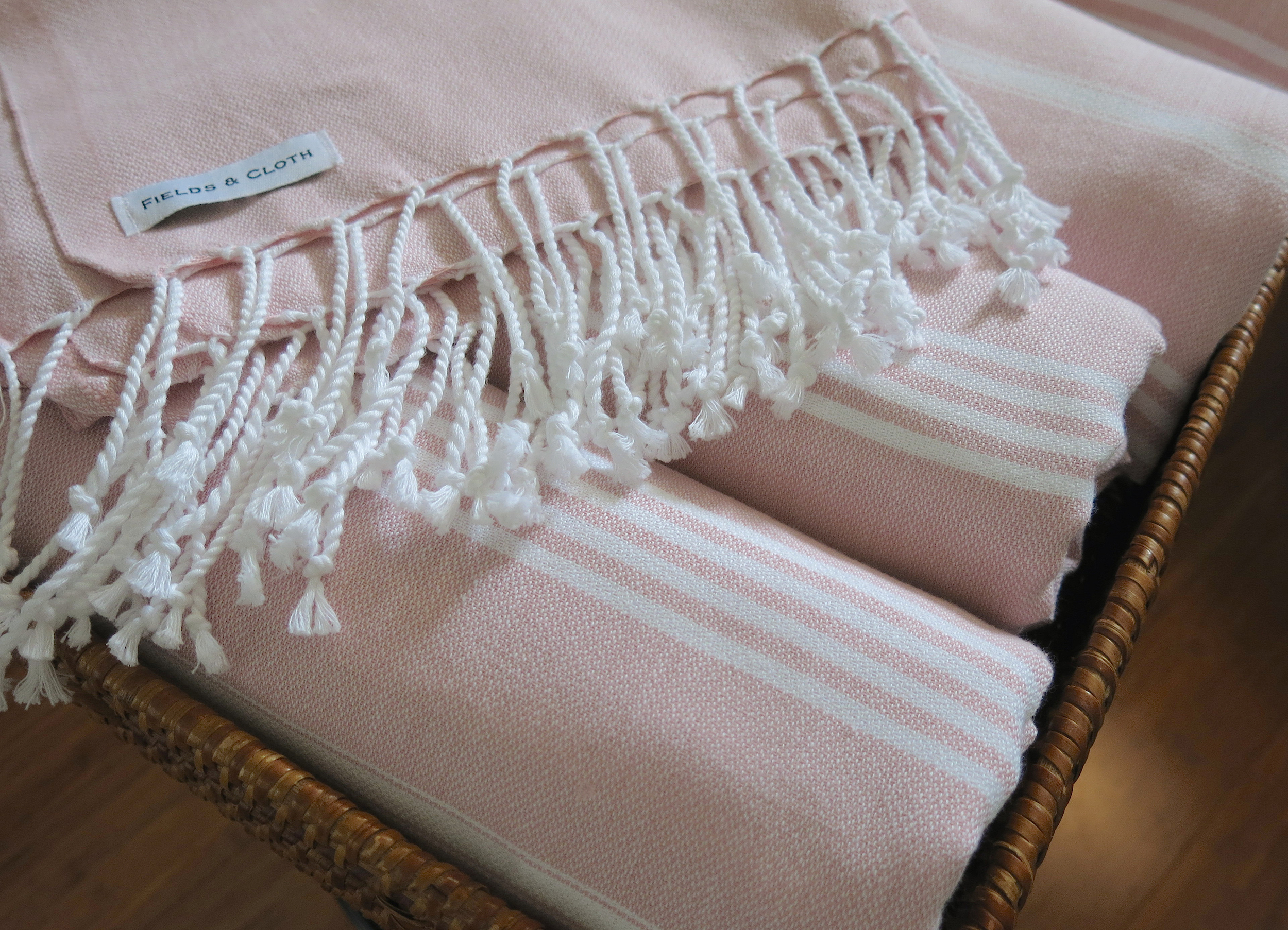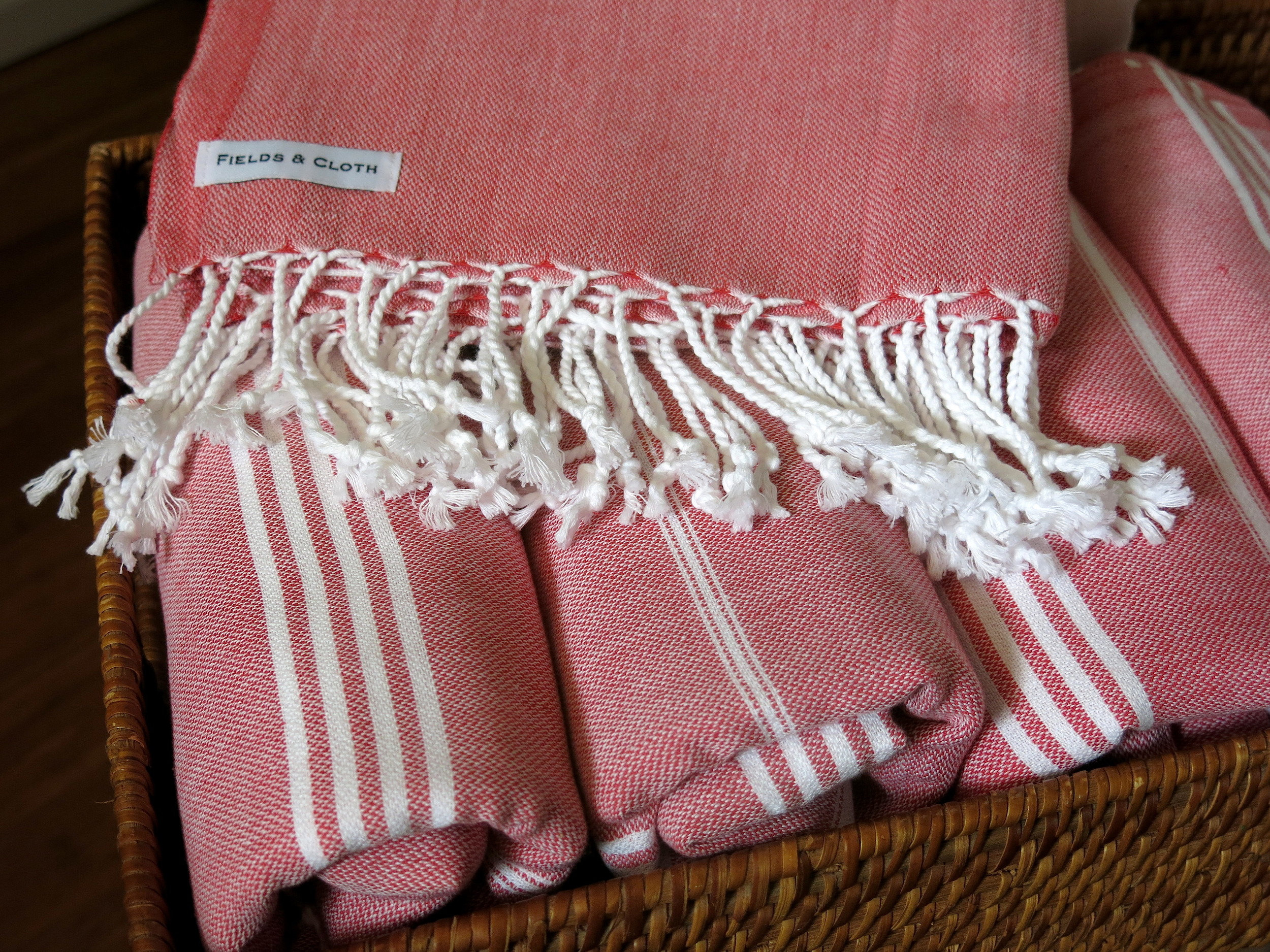 100% Cotton Turkish Bath Towel
Hand loomed, 100% cotton towels traditionally used in Turkish baths for centuries.
High quality cotton gets softer with each washing.
Fast drying and lightweight, these towels take up less space, making them perfect for travel and packing. These versatile towels are ideal for the beach, pool and bath, gym, yoga and sauna.
Striped pestemal towels with hand knotted fringe available in Navy, Cranberry, Soft Pink, Buff, Red and Citrus.
Generously sized at 38"x70".
Due to the natural weaving techniques used to make our products, some irregularities are a beautiful and normal aspect to our towels.
Please wash prior to first use.
This is an example of additional info about the product.