Town & Country Key Chain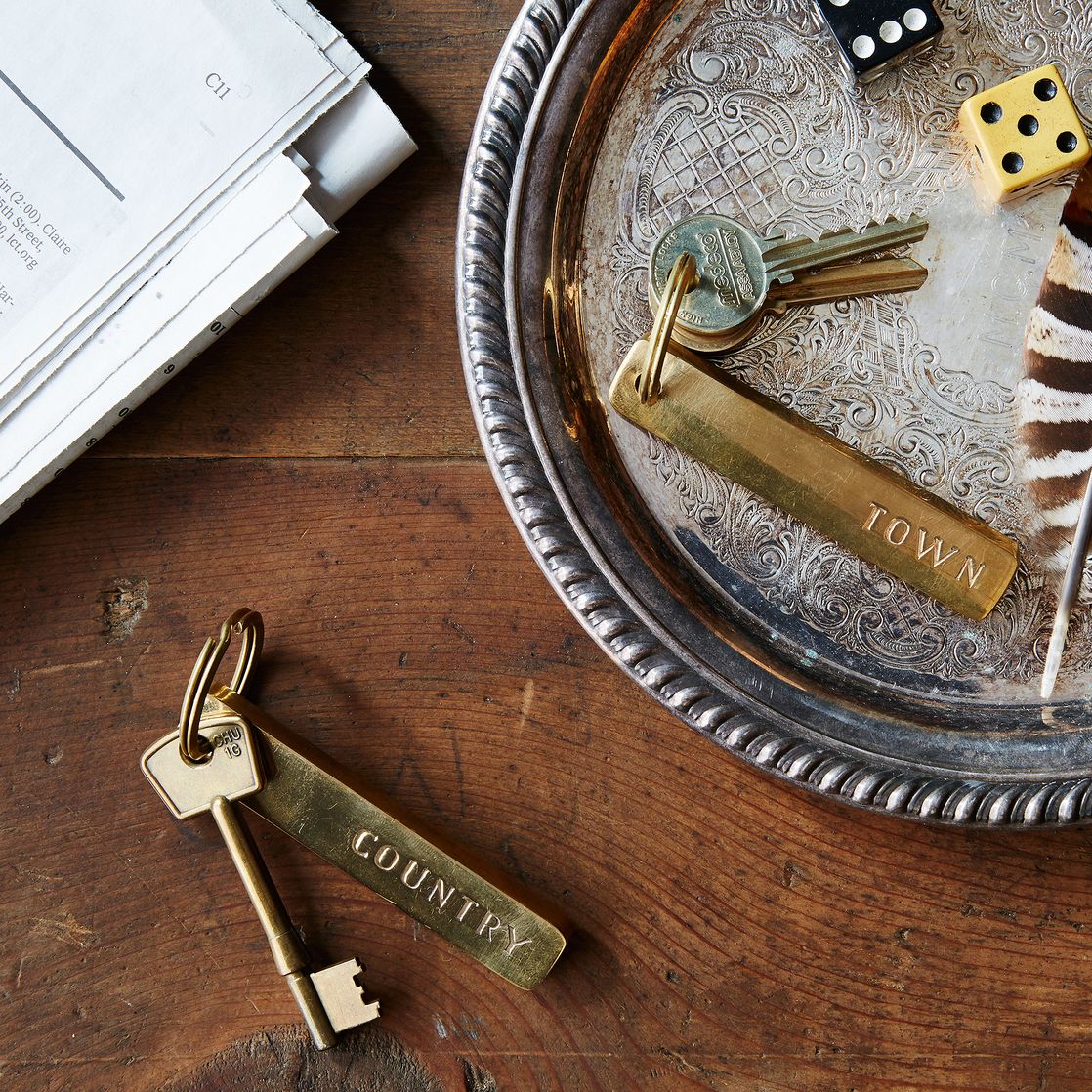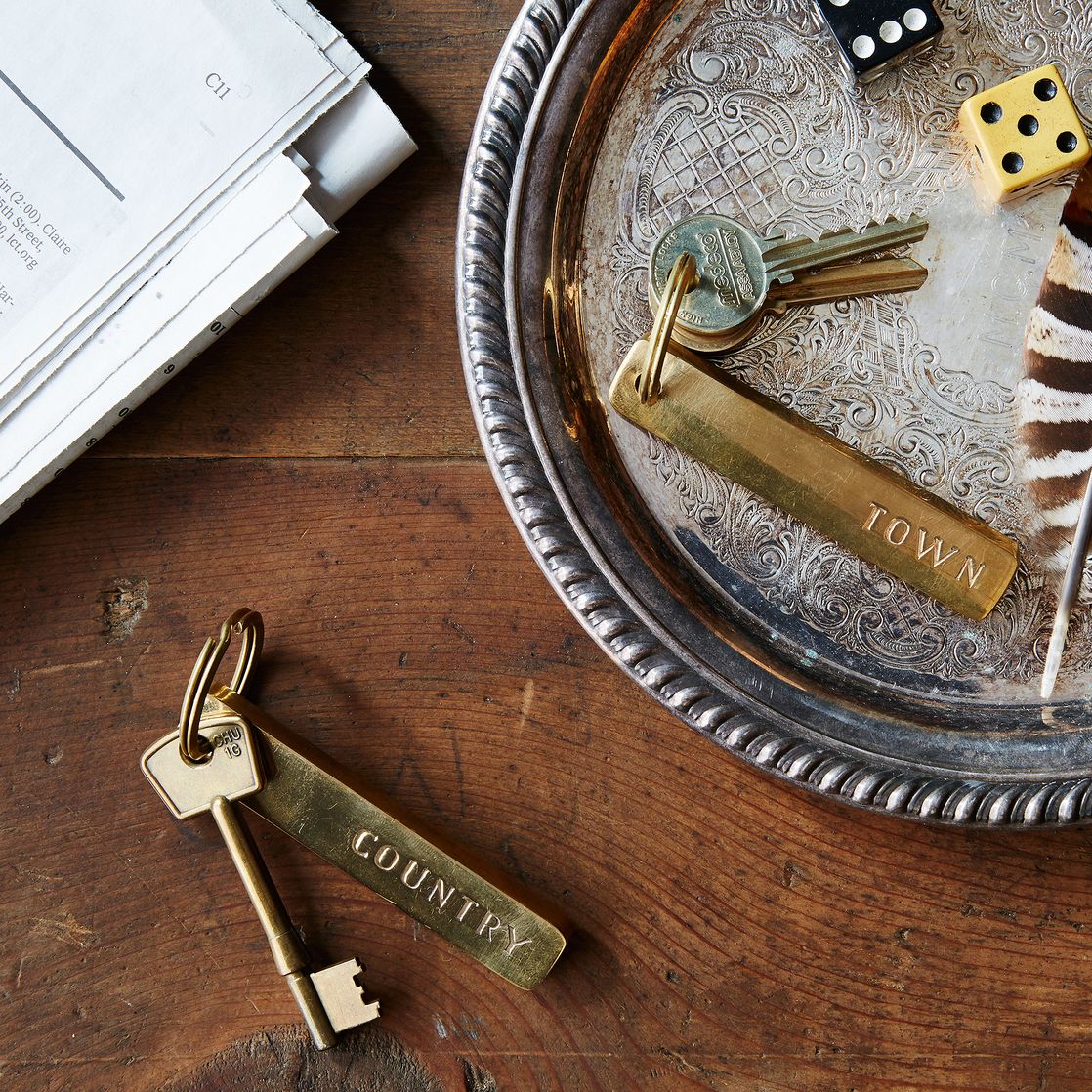 Town & Country Key Chain
Sold as a looped pair of key rings, the Town & Country Key Chains are the perfect accessory for the second home set.
Beautifully debossed, each pair is made from solid brass and arrives in a giftable pouch.
Sold as key chain pair (one each Town, one each Country).
3.35" x 0.625"